I was getting a little stir crazy being held up in my hotel room with my amazing ocean view (lol). So I decided to take a drive to Springbrook National Park. One of Australia's many Parks on the heritage list. It's a fairly short drive from Broadbeach so it was the perfect day trip for me. And Once you start to leave the cities behind the drive to Springbrook is beautiful!
I wanted to see a place nestled in Springbrook called Natural Bridge. The last few miles of my drive before arriving at my destination are so pretty. The tall trees have thinned out a bit and lush green grasslands have taken over. The mountains surround me and it is truly amazing. But the openness of it all is quickly devoured again by trees and I have arrived.
I am welcomed by the sounds of birds and frogs, towering trees and a small saying on a sign in aboriginal "Meenyahgu Yuambeh Dagun" – Welcome to Yagambeh Country. Say that three times! (Shit say it once… Correctly?!) This ancient rainforest was the home to an aboriginal tribe called the Yugambeh.
"Yugambeh Yahnbai gull bahn" -Yugambeh are still here. And It's weird you can feel it.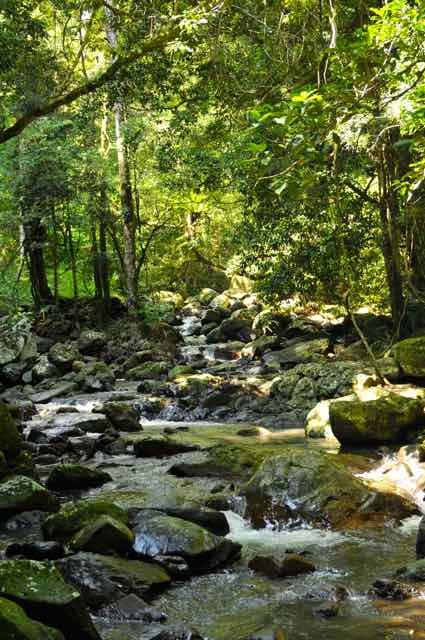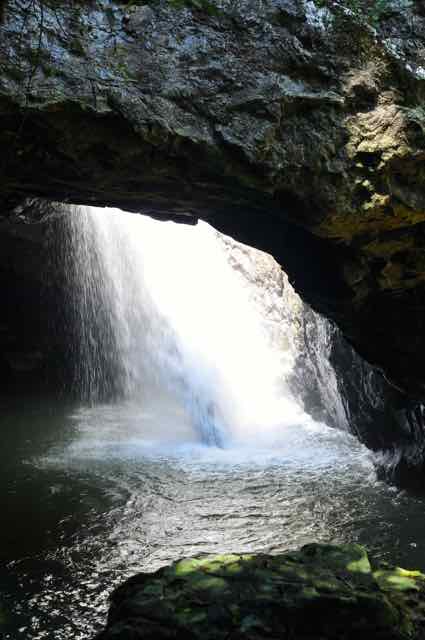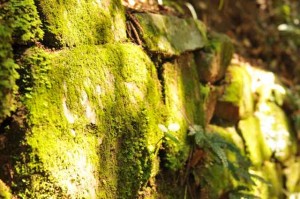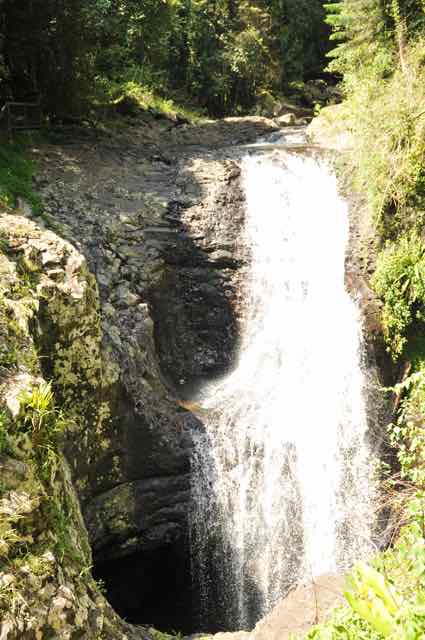 If you have ever been to the Olympic Peninsula in Washington State it looks very similar. I love it there and well, I loved it here. The walk to the Natural Bridge was an easy one, with plenty of eye candy to take in. But I am glad I didn't take the kids, too many stairs and to be honest to beautiful not to enjoy in peace and quiet. And trust me on this day I needed peace and quiet.
Now Natural Bridge is a waterfall that, after millions of years has made it's way through the ceiling of a cave! A cave! Creating a natural arch or as the name implies, Natural bridge. It's just amazing to think of all that nature is capable of.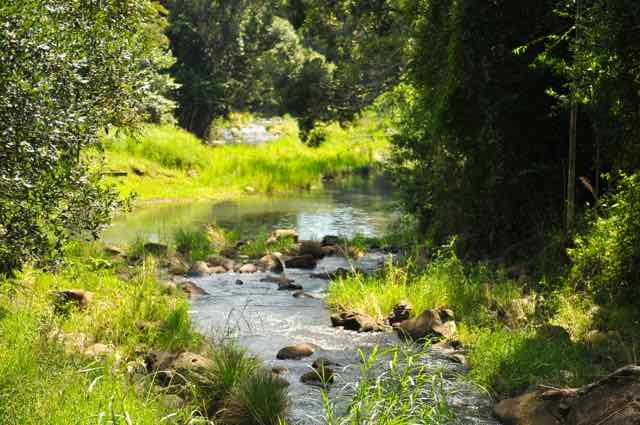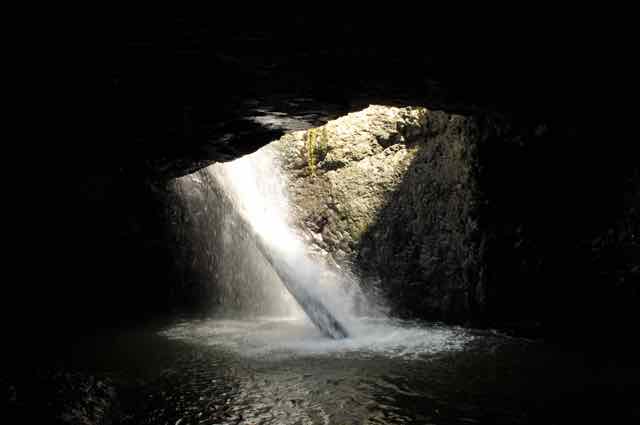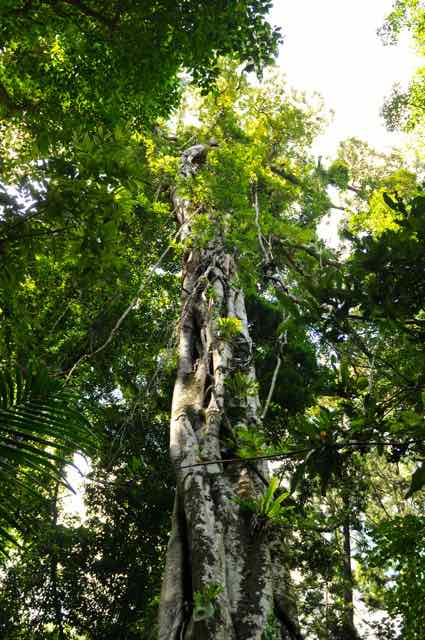 I know my pictures will not give this amazing place justice. But hopefully they are enough to help you get an idea, of how awesome a place this truly is.