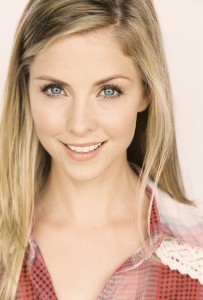 Hello my name is Candace Counts. I am a wife to my handsome hubby and a mom to my two beautiful little girls.
Normally I am an actress in Los Angeles but as of a month ago my family and I decided to travel with my husband for his work and currently we are living in Australia for the next 4 months!
I enjoy photography, travel, crafting and sarcasm. I have always wanted to start a blog! So join me as I go on new adventures in Australia!