The moment I step onto a beach I can't help myself. My eyes immediately start darting around from side to side in search of seashells! This goes the same for my five year old. I guess the only difference is, she moves on to other things, playing in the water, building sandcastles. But once I start I can't stop! I become obsessed. My favorite is laying on the edge as the water grazes my feet, both hands in the sand as I dig for my treasures.
I'm not bias. I love the uniqueness and beauty in them all, wether they are big or small. But I do have to say, there is nothing more rewarding then when you find the perfect shell. The one that doesn't have a single chip on it. The ones you can enjoy in their entirety. When I find those I feel so accomplished.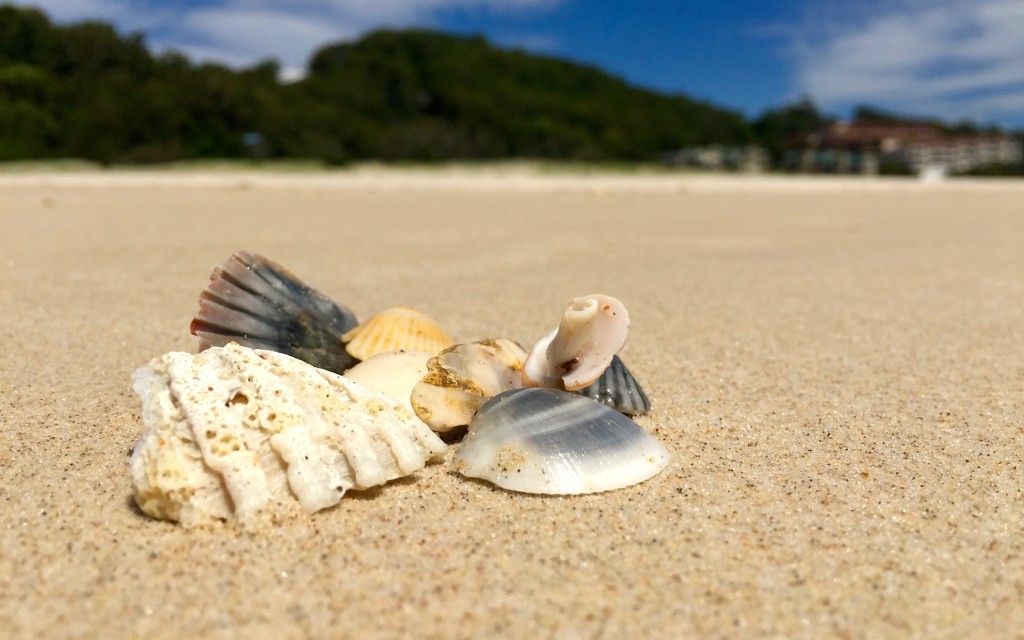 I am however in search for the allusive spiral seashell. The one that you can enjoy in all its beauty without a single chip. I am beginning to believe this shell is the unicorn of all shells. I think the possibility of finding this rare shell is what drives my search… and so it continues.
UPDATE About a week after I posted this blog my husband aka lucky shit found a perfect shell spiral and all! Damn him! lol This has made me even more determined then ever… they DO exist!!